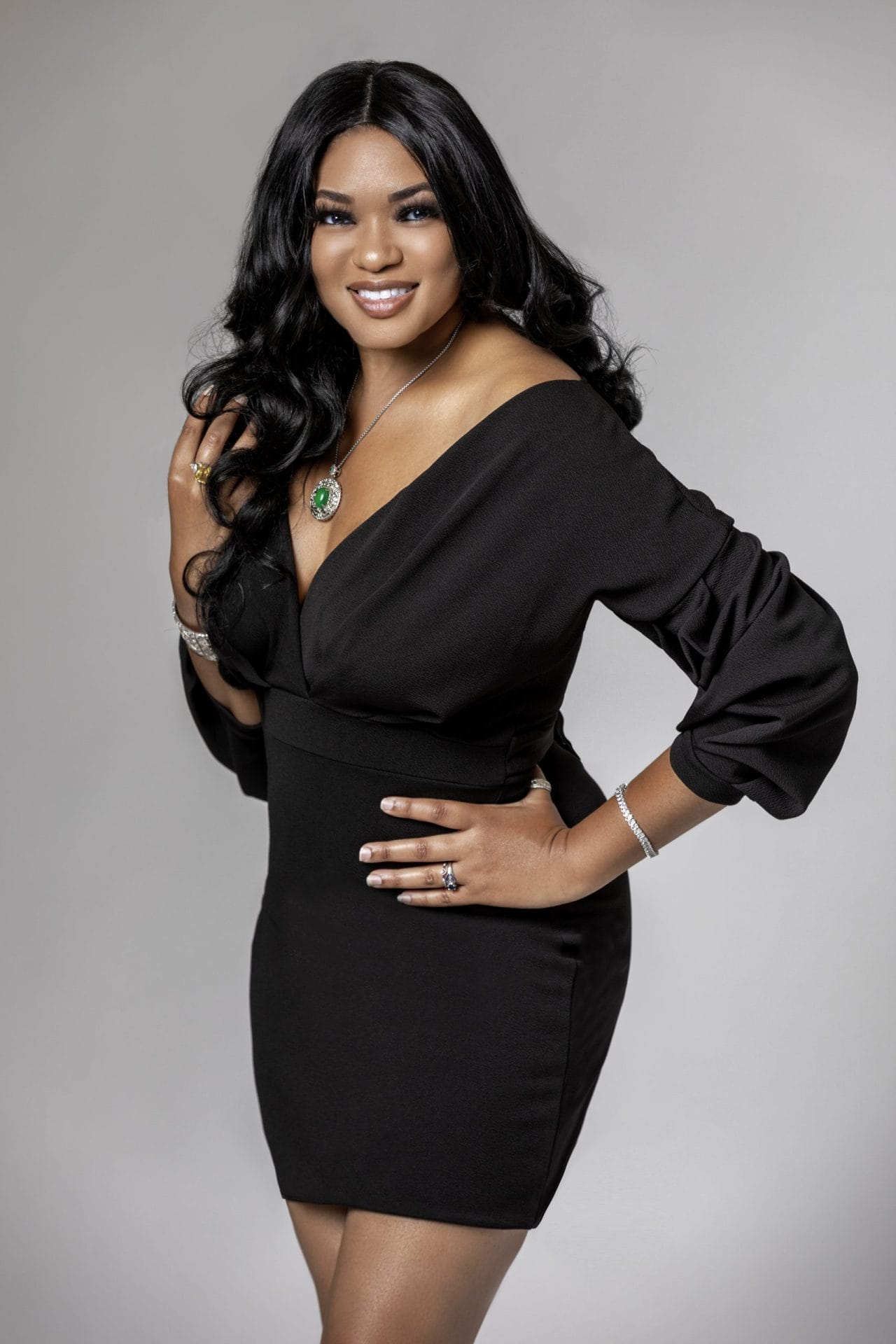 Headshot Retouching Services
Professional headshot retouching services to edit corporate, entertainment, modeling, and branded portraits for promotional material or for any business purpose.
BS2 retouchers guarantee high-quality headshot editing at modest rates.
Skin smoothing and toning
- from $6 per photo..... Let us take care of the model's skin and make it look healthy and smooth. We will get rid of visible defects, take care of blackheads and acne, remove dark circles and bags under the eyes, and set a proper tone based on the lighting pattern
Teeth whitening & eye correction
No matter how hard you try to capture a proper color of teeth and eyes during the corporate photoshoot at the studio, these areas require deep headshot retouching. I will remove the yellowish tint from the teeth and perform eye correction
Basic headshot touch ups
This business headshot editing service involves general improvement of a person's face without ruining natural curves and forms. The result is a clearer headshot with a focus on the model.
Clear background or make it blurred
While retouching headshots, we also edit the background area. BS2 can delete distracting items, replace the background with a more suitable variant, as well as make it blurry.